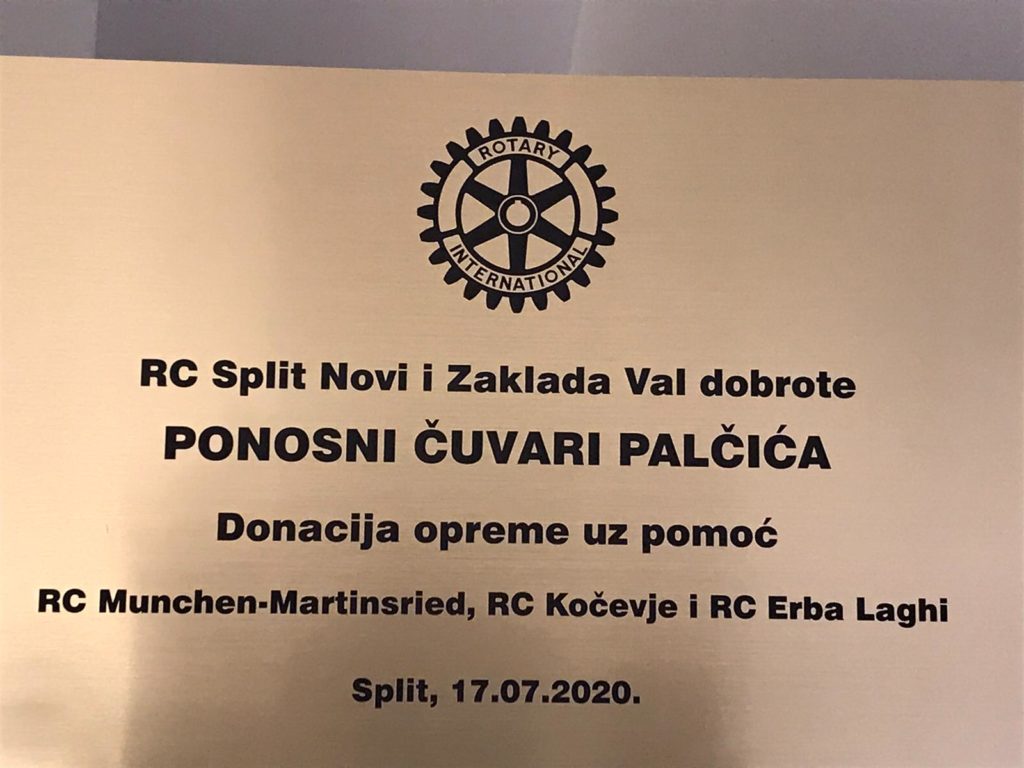 Rotary Club Split Novi delivered to the Department of gynecology and obstetrician at Neonatology ward of the University Hospital Split equipment worth more than 575,000 kn, namely two incubators, a respirator and a pulse oximeter with sensors.
It was a Global Grant project in which 4 Rotary clubs participated, Rotary Club Split Novi together with RC Munchen Martinsried from Germany, RC Erba Laghi from Italy and RC Kočevje from Slovenia, with the financial support of their Districts and Rotary International. The entire project started in April last year, and the most modern equipment is already in March 2020. Delivered to the Neonatology ward in the Department of gynecology and obstetrician of the University Hospital Split. The donated equipment will provide the highest standard of care for young patients, and most importantly will reduce mortality and complications of children born before the 32nd week with only 500 – 1500 grams.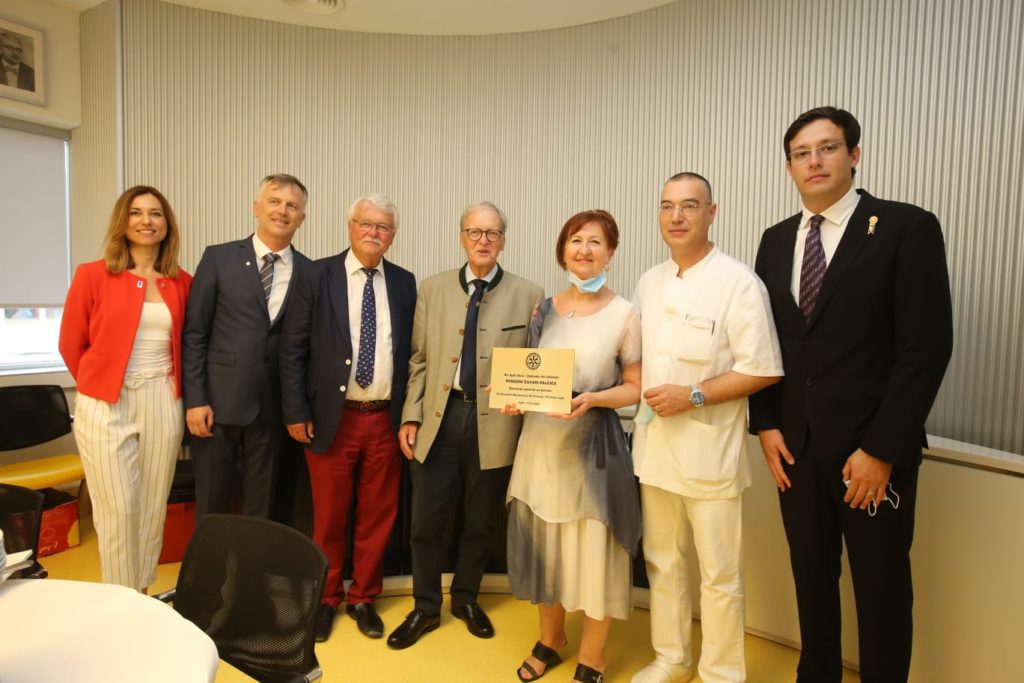 Around 4,500 newborns are born in University Hospital Split every year, the rate of premature babies already exceeds the rate of 6% and has a further upward trend. When we add to that the fact that Split is also a regional center for patients from the wider region, and that during the tourist season it works with increased capacity, it is clear that this equipment is extremely necessary and valuable. With it, our youngest "Palčići" will receive the best possible care.